Got a goal of showing off your hard work in the spotlight? Achieve peak performance and look your best with our detailed training and nutrition plan.
If you've always wanted to hit the stage in a bikini or figure competition, this is your time! Our knowledgeable and experienced coach Mikkie Nettles will design the personalized plan.  You will receive the ultimate workout, nutrition, and motivational tips to help you get a winning physique. You're guaranteed to get into the very best shape of your life. And that's a goal anyone can aspire to!
When it comes to exercising and eating to lose weight/gain muscle- ONE PROGRAM DOES NOT FIT ALL. You simply must determine the specific body type diet and training regimen that works for you. We offer customized food and training regimens based on your body type, health condition, and lifestyle.
Personal training sessions , AND/OR training program  you do on your own
Diet plan- for building muscle and for cutting (modified as needed)
Final/peak week contest prep guide
Coming off a competition diet and transitioning into off season
A solid off season plan to making gains in the offseason while remaining lean
Help with ordering suit, shoes, signing up for competition, posing, tanning
Motivation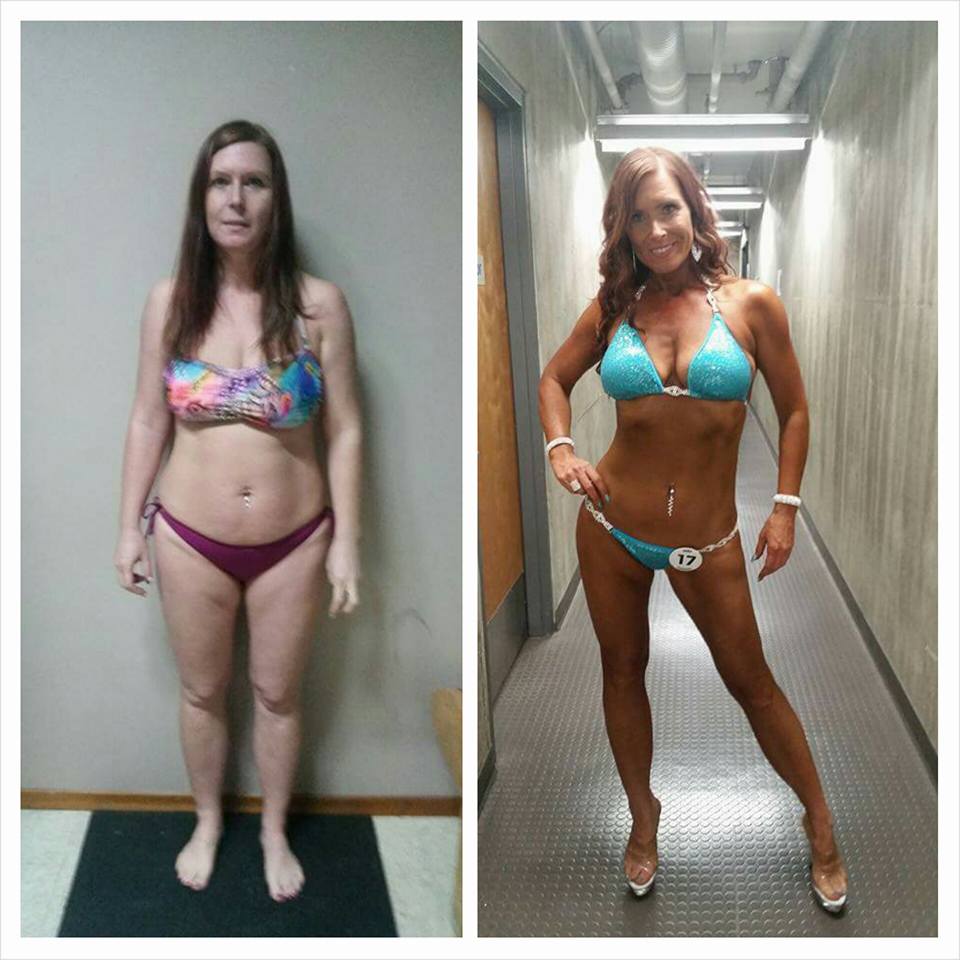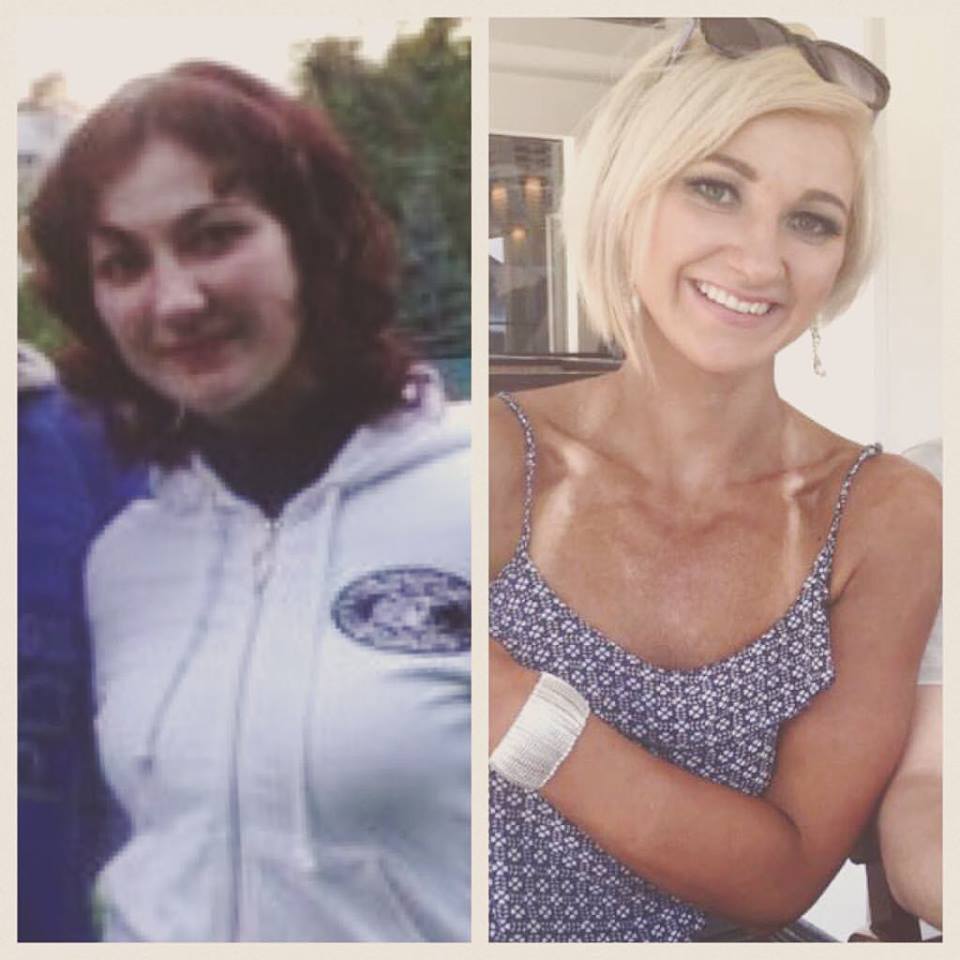 Contact us today if you are interested in getting ready for the show in August, October or November! It is not too late to get a body of your dream!